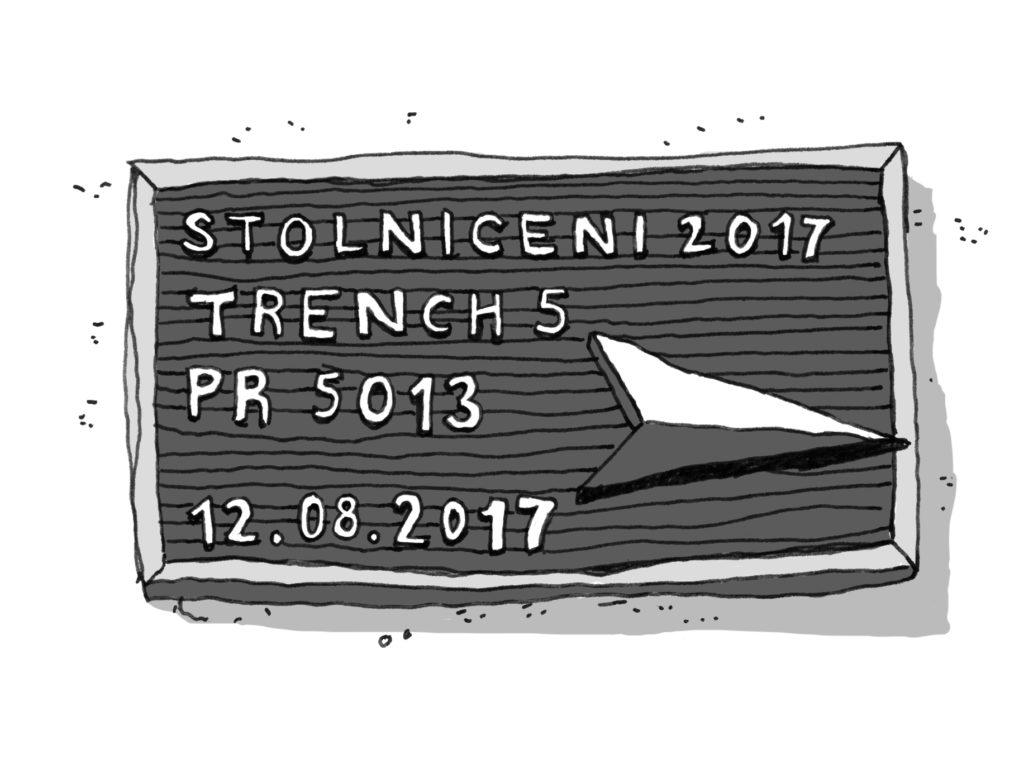 Das Bild gehört eigentlich noch zu "Männer die auf Scherben starren".
Ich sollte mal herausfinden, welche Schrift das ist, bei diesen Fotosteckbrettern. Und das Kerning sollten die auch mir überlassen.
This picture actually belongs to the post about Vitali and Slavas pit.
As a graphic design student I should check what font is used for those boards. And I should take care of the kerning.