In the final weeks of May 2017 several students from the Muthesius University of Fine Arts and Design were invited to visit the Institut für Ur- und Frühgeschichte (the Archaeology Department) of the Christian-Albrechts University in Kiel. The Collaborative Research Center 1266 (SFB1266) was looking for someone interested in documenting an excavation campaign that would be taking place in September through drawings. I was one of the nine students invited.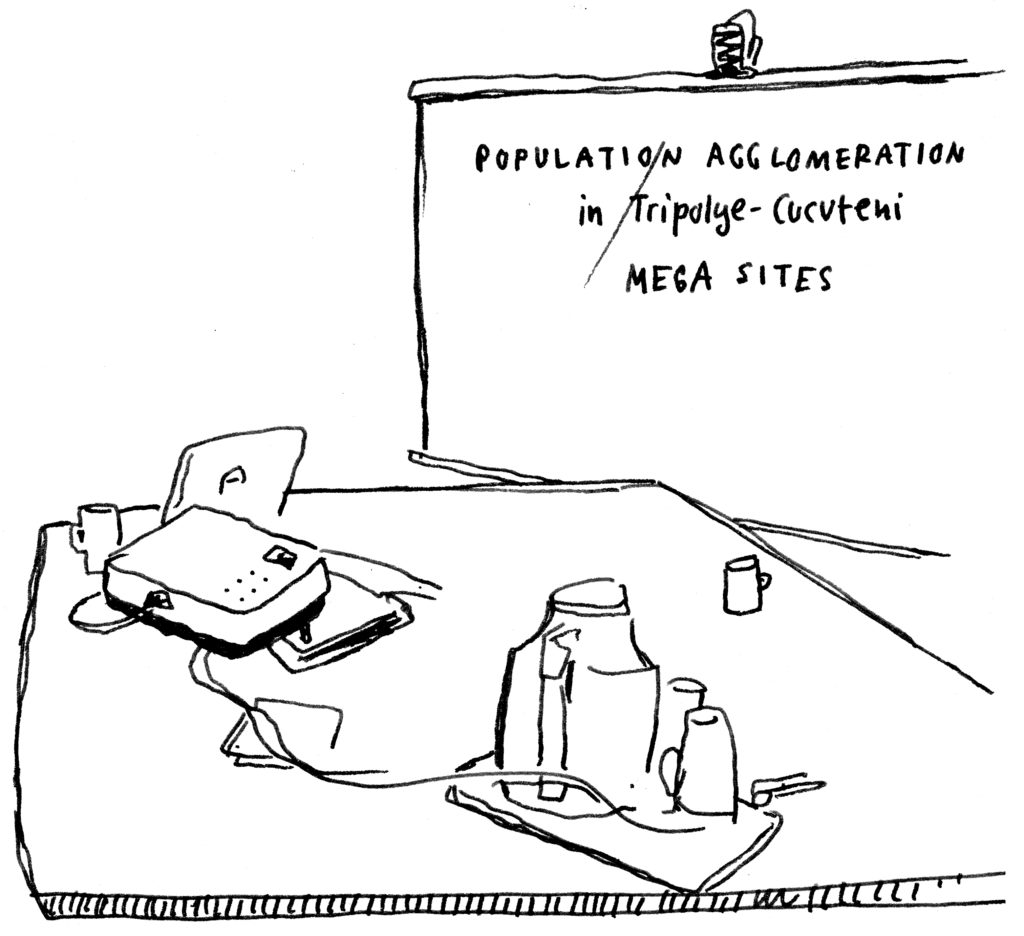 After a short introduction, we were given a tour through the Institute – the library, the different labs, and the rooms for working. At the same time, we were drawing on the fly. When the tour was over, we presented the images we had sketched to our guides to show our capabilities of capturing spontaneous situations. These are the pictures I produced that day: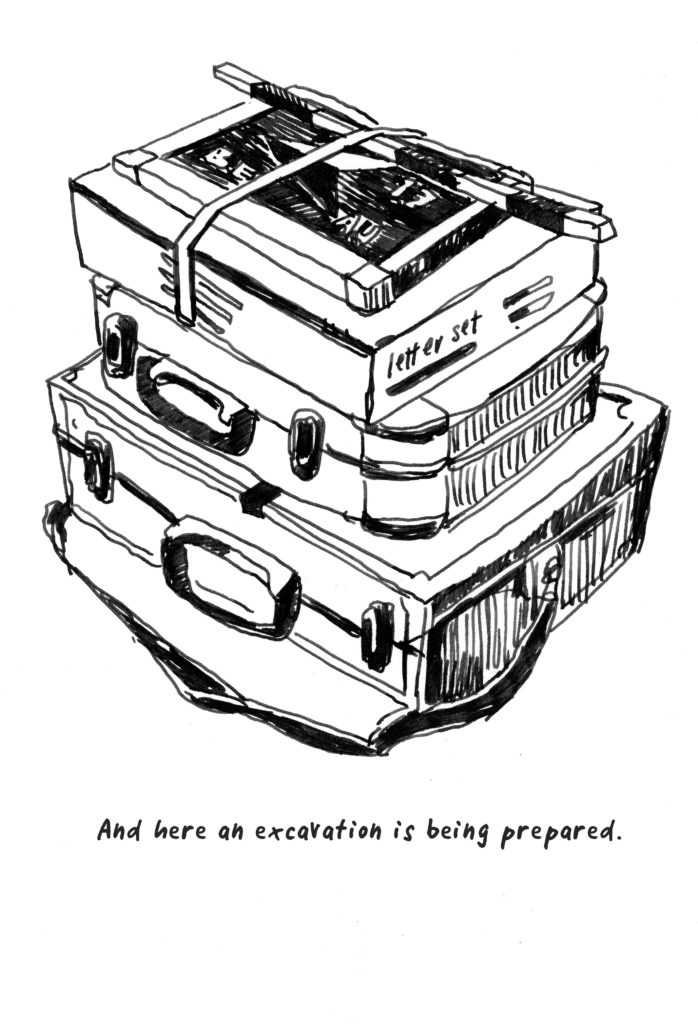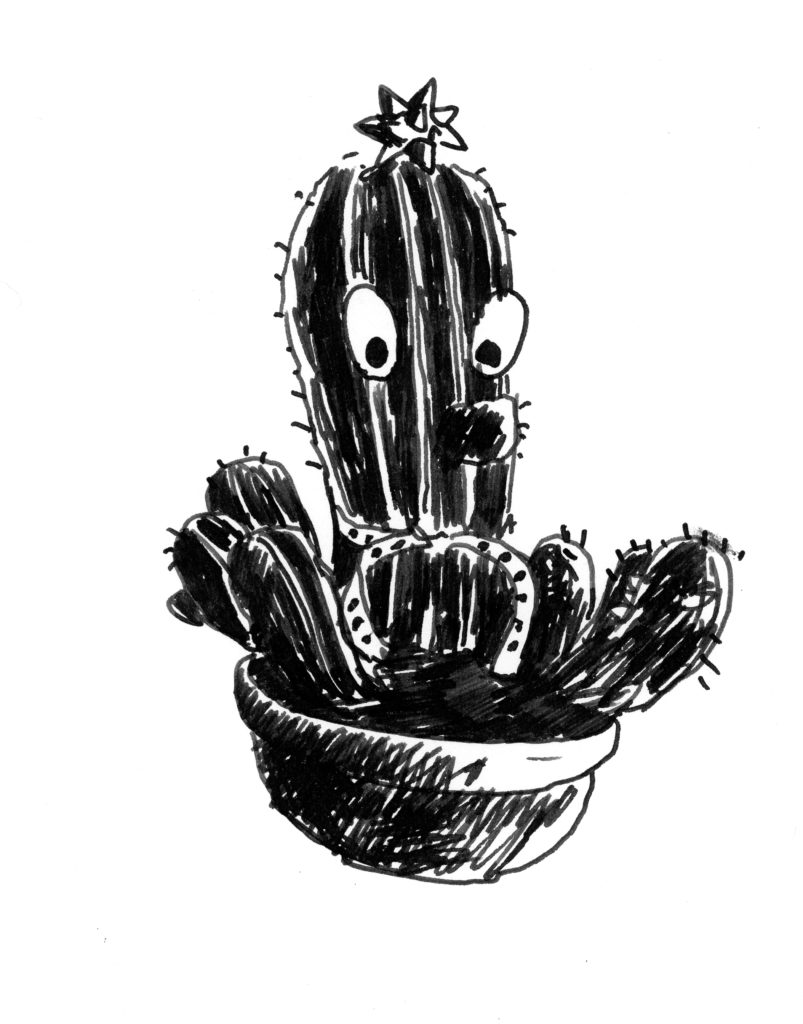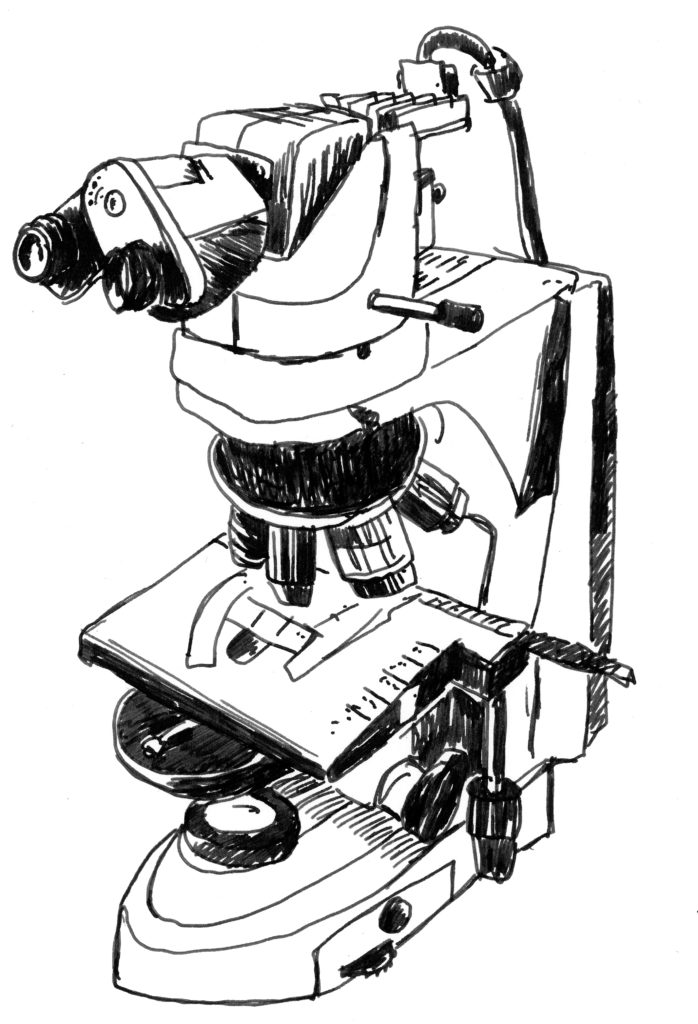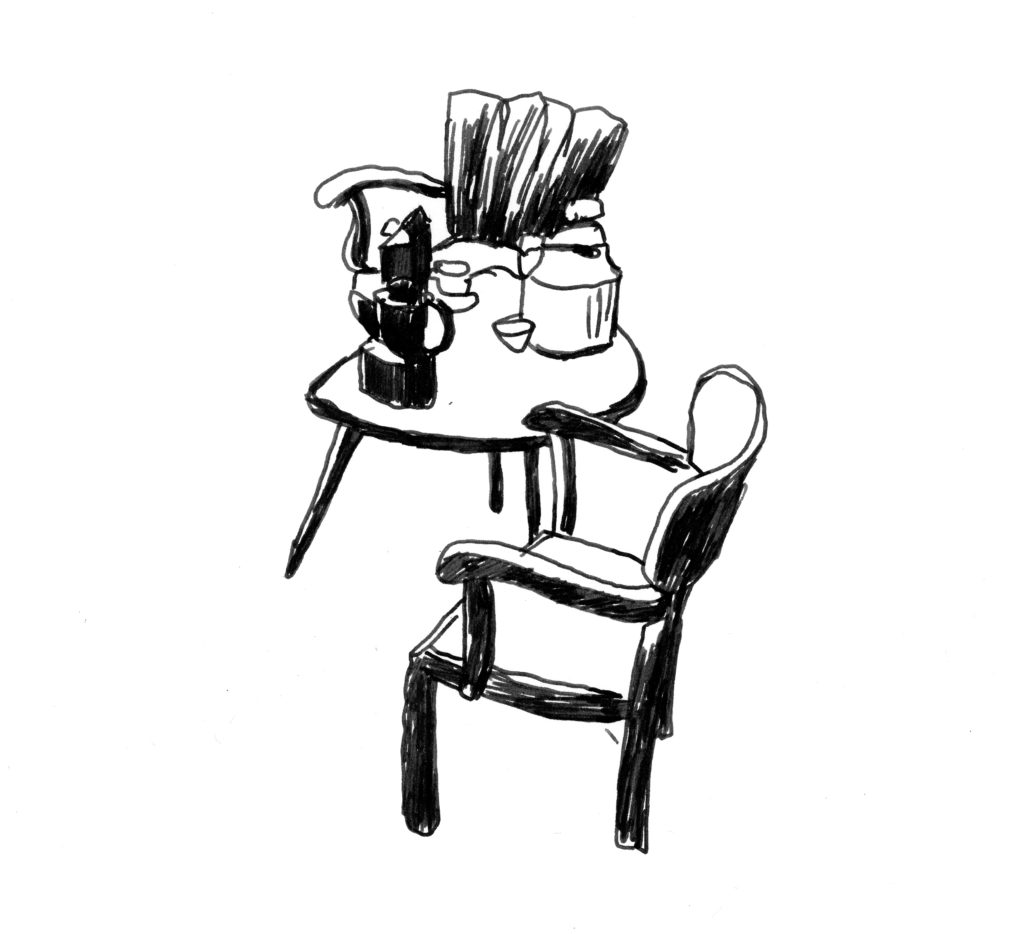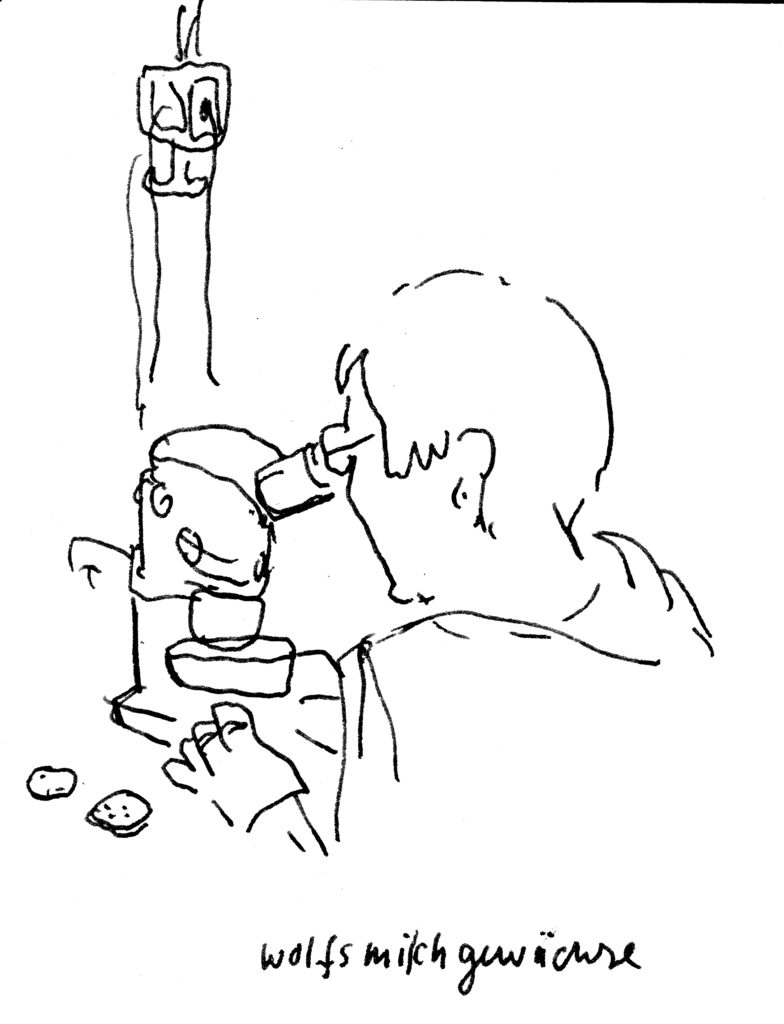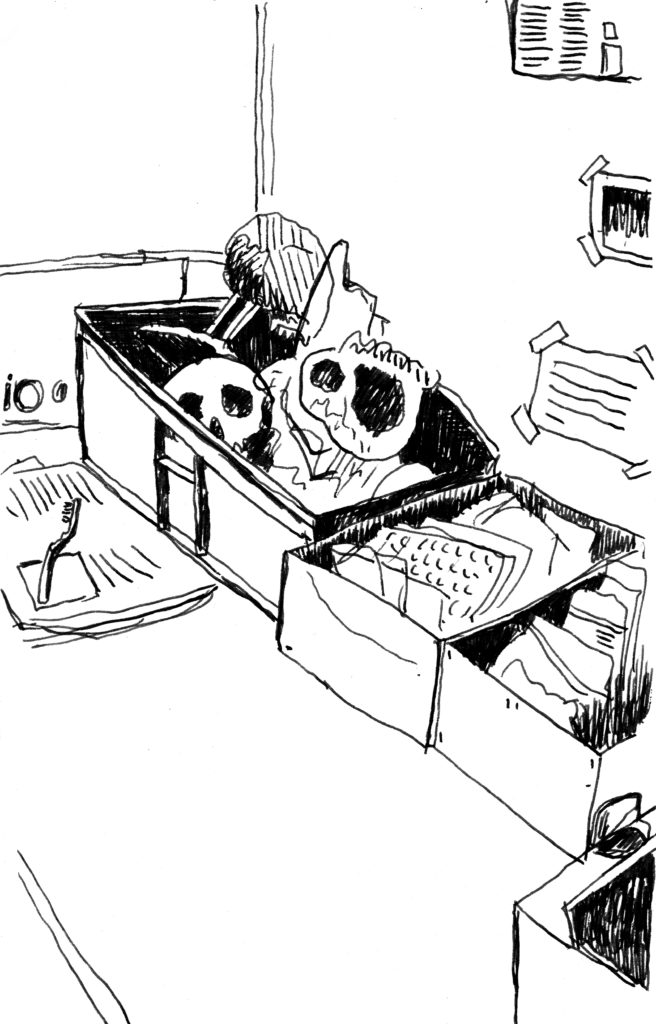 I was already fascinated by the end of this first visit. I had encountered so many great motifs (like the cactus placed at a workstation).
Several weeks passed when I received the news that I had been chosen! At the time, I was incredibly excited and I am still today.